"Ray Bradbury's CHRYSALIS" will begin its run on the film festival circuit on October 3rd in Los Angeles during the 2008 edition of Shriekfest - The Los Angeles Horror and Sci-Fi Film Festival.
"CHRYSALIS" has been chosen to be the opening night film.
For more details and to purchase tickets visit:
www.shriekfest.com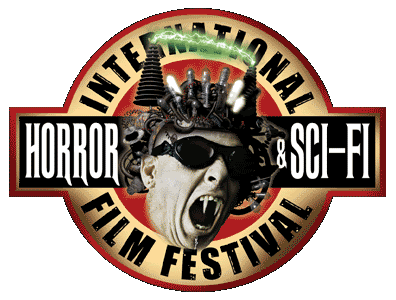 Also in October catch "CHRYSALIS" at the International Horror and Science Fiction Film Festival in Phoenix, Arizona starting October 23rd.
For tickets and showtimes visit:
http://www.horrorscifi.com
Stay tuned for more screening dates including international showings in the coming weeks.